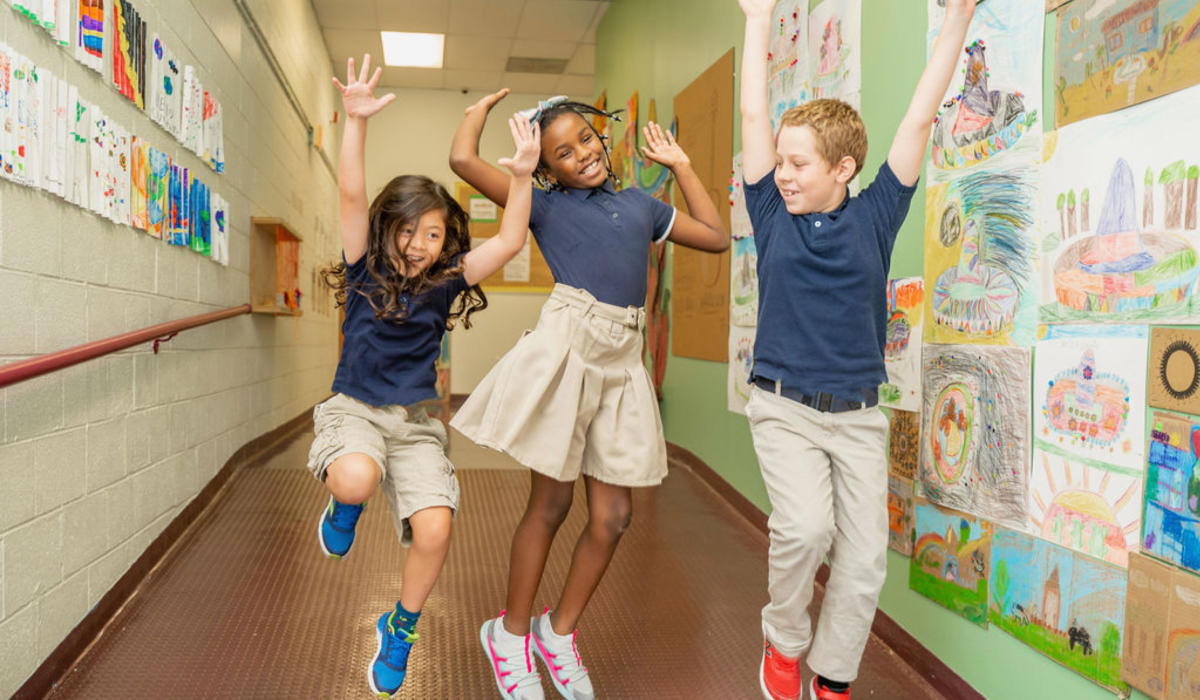 Sela was created to help tackle educational inequity, racial segregation and cultural isolation- to create a place students would be celebrated as they began their global citizenship journey.  
Become a part of the Sela family!
Our school is dedicated to teaching stu

dents through positive learning experiences so that they will be successful.

We believe in differentiated instruction so that we meet the needs of all students. 
National Blue Ribbon School – 2022
Tier 1 School – Public Charter School Board
Best of D.C. – City Paper
Limited seats available for the 2023-24 school year.
Frequently Asked Questions
Get the information you need – fast!
Join an exciting community of educators.


Learning another language is not only learning different words for the same things but learning another way to think about things.
I love Sela; the administration and teachers here are absolutely wonderful, my son is learning so much, and we have had a great experience thus far!!!